Run Dates
Our activities are organized as follows:
a. Events where we run for our projects. See calendar below.
b. Our own run training 2x a week.
c. Selected running events
Become our fan and learn more about our activities:
Facebook: Fans of Tarahumara – Running for the planet
Instagram: #tarahumarafans
With pleasure also through the email:
Email: info@tarahumarafans.com
If you are interested in an event, please send an email before 🙂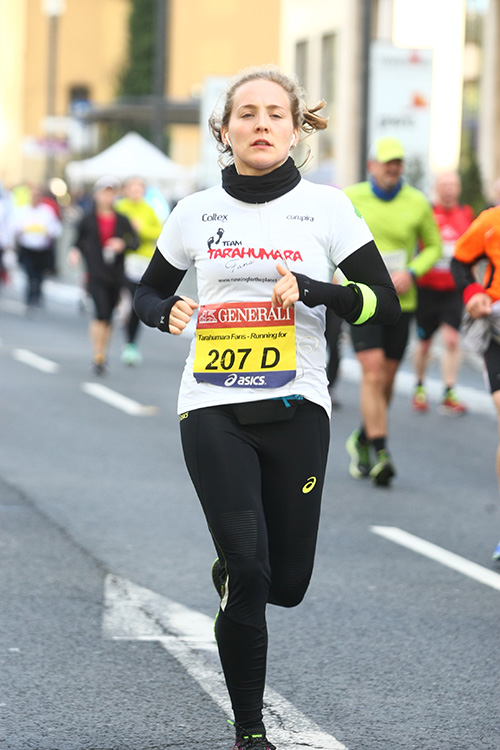 Run meetings in Frankfurt – Germany:
Tarahumara  – Barefoot Run Encounter
Tuesdays 6:30 p.m. 
Where: Siesmayerstr. 68 – 60323 Frankfurt. At Grüneburgpark in front of the coloured building. This meet&run is for everybody who is interested in running barefoot or with minimalistic shoes.
Tarahumara – Run Encounter with convencional run shoes
Sundays 10:30 a.m.
Where: Siesmayerstr. 68 – 60323 Frankfurt. At Grüneburgpark in front of the coloured building. For barefoot runners as well as conventional runners.
Covid-19 rules apply.
Run Events 2022
Some events depend on the further COVID19 development!
Every Tuesday at 6:30 p.m.: Tarahumara barefoot run meeting at Grüneburgpark in Frankfurt
………………………………………………………….
Sunday, August 21st, 2–6 p.m.:
Feeling the environment – with your feet on the Mainkai during the main Zukunftspavillon
The Zukunftspavillon is realized by the network "Nachhaltigkeit lernen in Frankfurt" and "Umweltlernen in Frankfurt" in cooperation with the city of Frankfurt.
To the west of Eiserner Steg, a lively place is being created for this purpose, with information booths, lectures and discussions about a sustainable way of life in Frankfurt and the redesign of the Main Quay. The Main embankment will thus become a real laboratory for the future of the city.
We from Tarahumara Fans e. V. will also be there with our pavilion! Besides information about our project "Nascente Viva" and digital information material about barefoot running, we also have a very special workshop for you:
At 2:15, 3:45 and 4:45 p.m. professional barefoot running coach Thomas Fuchs will show you how to walk and run barefoot. Come by and just try it out on a short track – the track is suitable for children and adults.

Find out more about main Zukunftspavillon: www.bne-frankfurt.de
Or download the program as PDF.
………………………………………………………….
25th of September
3. Social Distance Run #runningfortheplanet2022. Details following
.………………………………………………………….
November 19-27
Barefoot run as part of the European Waste Reduction Week. Details following.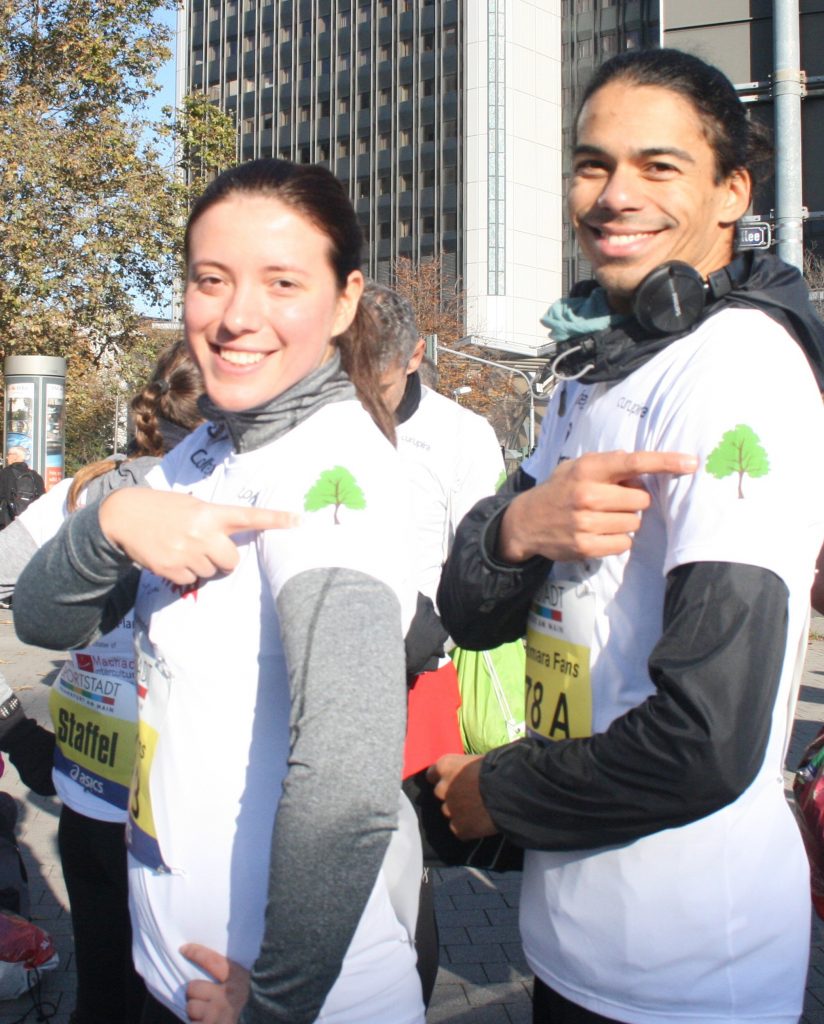 The more runners we have, the more projects we can support. Come  run with us
We have our own race, the "Running for the Planet" in the summer in Frankfurt – Probably the most sustainable race in the world. Here we will run specifically to support our goals.
The Frankfurt Marathon is also specific to our projects, so the registration is through us
We run most of times in races with social purpose. At distances between 5, 21 and 42 km (also in relay)
Be part of our team or our fan and find out more about our runs:
Facebook and Instagram : Tarahumara Fans – Running for the Planet or info@tarahumarafans.com