Run Dates
Our activities are organized as follows:
a. Events where we run for our projects. See calendar below.
b. Our own run Training 1x a week.
c. Selected running events
Become our fan and learn more about our activities:
Facebook: Fans of Tarahumara – Running for the planet
Instagram: #tarahumarafans
With pleasure also through the email:
Email: info@tarahumarafans.com
If you are interested in an event, please send an email beforehand 🙂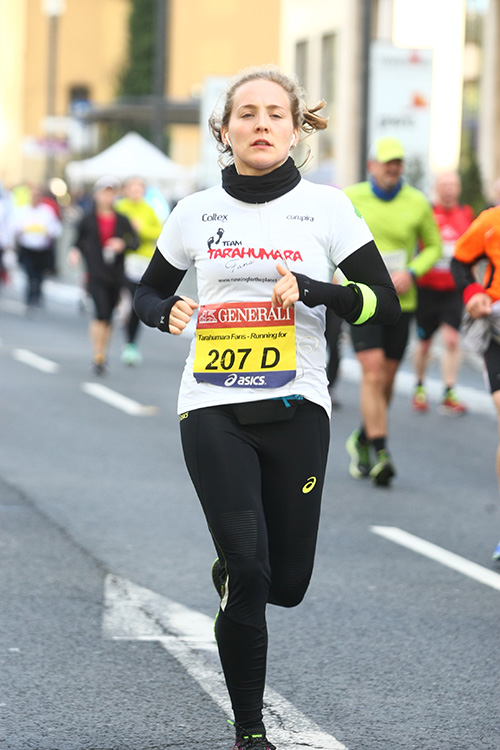 Running Training in Frankfurt:
CANCELLED! Wednesdays Barefoot Training in Grüneburgpark
Wednesday at 6 pm
Meeting point Grüneburgpark
entrance Siesmayerstraße in the park.
Registration required: info@tarahumarafans.com
2020

März
1.3. Caballo Blanco Mexiko
Traditionelle Ultra Lauf der Tarahumura Indianer in Urike-Mexiko

CANCELLED! 22.3 Lebende Quelle Projekt Lauf. Frankfurt
Das Projekt Lebende Quelle von den Tarahumara Fans feiert sein 2 jähriges Jubiläum. Lauft mit uns und im Anschluss bei einem entspannten Get Together etwas über den Tarahumara Fans und das 2019 Preis gekrönt Projekt Lebende Quelle erfahren.
Treffpunkt: bei brasilianische Cafe Bistro Blumenau Koenigsteiner Str. 56 · 65812 Bad Soden
Uhrzeit: 11 Uhr
Strecke: 10Km und 5Km laufen oder gehen, gerne Barfuß 🙂
Mai
CANCELLED! 10.05. Gutenberg Halb Marathon Mainz
http://www.marathon.mainz.de/ Details folgen.

August
CANCELLED! 23.08. Unser 3. eigener Lauf 🙂 Running for the Planet Frankfurt
Start/Ziel: Lindleystr. 21 – 60314 Frankfurt,
Uhrzeit: um 11Uhr.
Strecke: 4km Strecke: Lindleystr. 21, Itzenstr. , Schmickstr., Franziusplatz und zurück. Die 8km Strecke ist die Wiederholung der 4km Strecke.
Weitere Details folgen.

Oktober
CANCELLED! 25.10. Frankfurt Marathon
Unser traditioneller Frankfurt Staffel/Volle Marathon. Details folgen.

November
Refill Run for the Planet. Frankfurt
Im Rahmen der "Europäische Woche der Abfallvermeidung". Details folgen.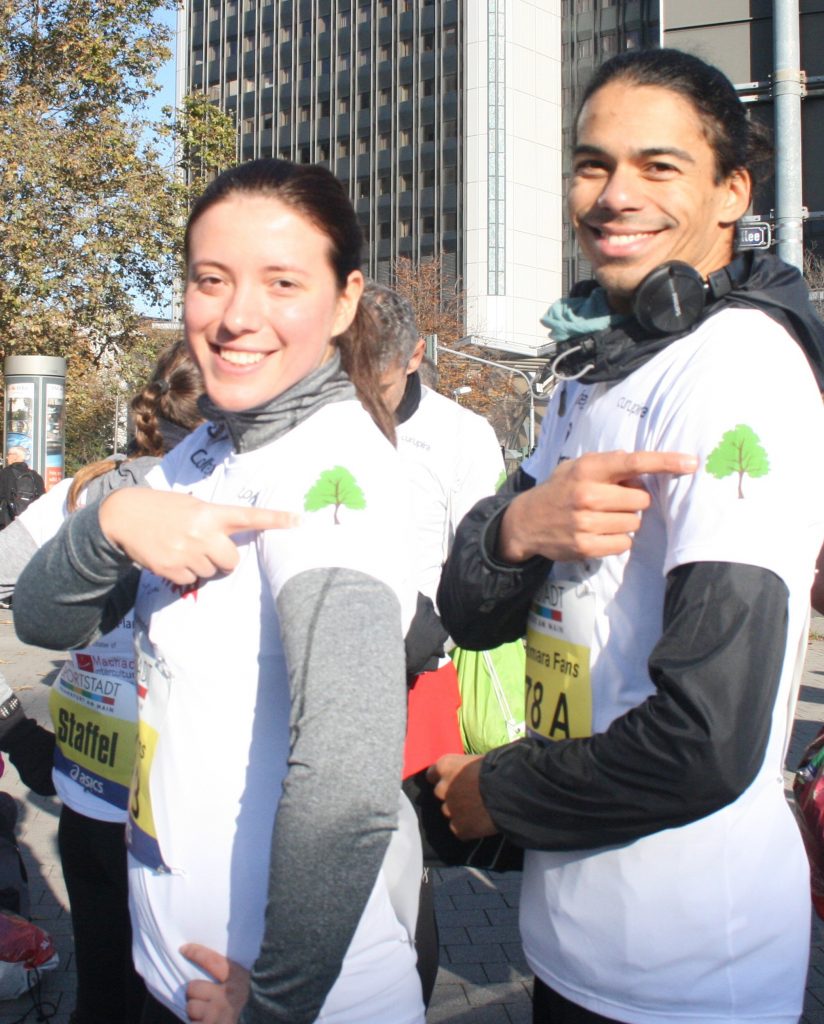 The more runners we have, the more projects we can support. Come  run with us
We have our own race, the "Running for the Planet" in the summer in Frankfurt – Probably the most sustainable race in the world. Here we will run specifically to support our goals.
The Frankfurt Marathon is also specific to our projects, so the registration is through us
We run in Germany, Brazil and Mexico, most of times in races with social purpose. At distances between 5, 21 and 42 km (also in relay)
Be part of our team or our fan and find out more about our runs:
Facebook: Tarahumara Fans – Running for the Planet or info@tarahumarafans.com