Unser 2. eigener Lauf: RUNNING FOR THE PLANET
Der sehr wahrscheinlich nachhaltigste Lauf der Welt!
Am 28. Juli 2019 – beim Sommerwerft Festival, Frankfurt
Am 28. Juli 2019 werden die Tarahumara Fans Ihre Vision mit anderen Menschen teilen.
Parallel zum "Sommerwerft Festival" veranstalten wir unseren 2. eigenen Lauf –
den sehr wahrscheinlich nachhaltigsten Lauf der Welt.
An diesem Tag wird für die Projekte "Lebende Quelle" und "Diverso" gelaufen,
welche die Läufer mit ihrer Startgebühr unterstützen können.
(-> Mehr Infos zu den Projekten, link zu "Projekte")
Das Besondere und Nachhaltige an unserem Lauf:
• Wir laufen mit biologisch abbaubaren T-Shirts (diese können bei Anmeldung oder vorort erworben werden)
• Die Tarahumara Fans fördern den Barfuß-Laufstil (weniger Materialverbrauch, weniger Müll, mehr Naturverbundenheit).
• Die Läufer werden mit Bio-Äpfeln verpflegt
• Als Medaillen dienen handgefertigte Ketten der Indianer-Stämme des Projekts
• Entlang der Strecke sind Banner platziert, welche die Läufer auf ihren eigenen Umwelteinfluss aufmerksam machen
• Am Ziel findet sich Information darüber wie man nachhaltiger sportlich unterwegs sein kann – in diesen Jahr in Kooperation mit #cleanffm
• Der Infostand sowie Info-Material und Roll-Ups sind umweltschonend produziert
• Grüne Hinweisschilder erklären, was die Tarahumara Fans anders machen
Strecke: 4km + 8km
Startgebühr:
4km 10€ (5€ mit Barfuss-Schuhen)
8km 15€ (10€ mit Barfuss-Schuhen)
Laufshirt optional: 20€ 
Falls ihr Euch online anmeldet und ein Laufshirt kauft,
könnt ihr die Laufshirts zwischen 15. Juli und 24. Juli
im Konzeptladen Gudrun Sjöden abholen. Bitte fragt an der Kasse.
Adresse: Kaiserstr. 5a, Frankfurt, geöffnet MO-FR 10:00 – 19:00 Uhr, SA 10:00 – 18:00
Gruppenanmeldung:
Ab 5 Personen kann die Anmeldung mit Überweisung erfolgen.
Nähere Informationen unter email: info@tarahumarafans.com
Online-Anmeldung zum Lauf (bis 24. Juli 2019):
https://eventix.shop/rqbazw49
Nachmeldung Vorort:
Mit einem Aufpreis von 5 € zwischen 9:30–10:00 Uhr am Start/Ziel möglich, wenn noch Plätze frei sind. T-Shirts können dann für 30 € erworben werden.
Weitere Infos zum Lauf, zur Anmeldung und Strecke findest Du in hier als PDF:
Hier herunterladen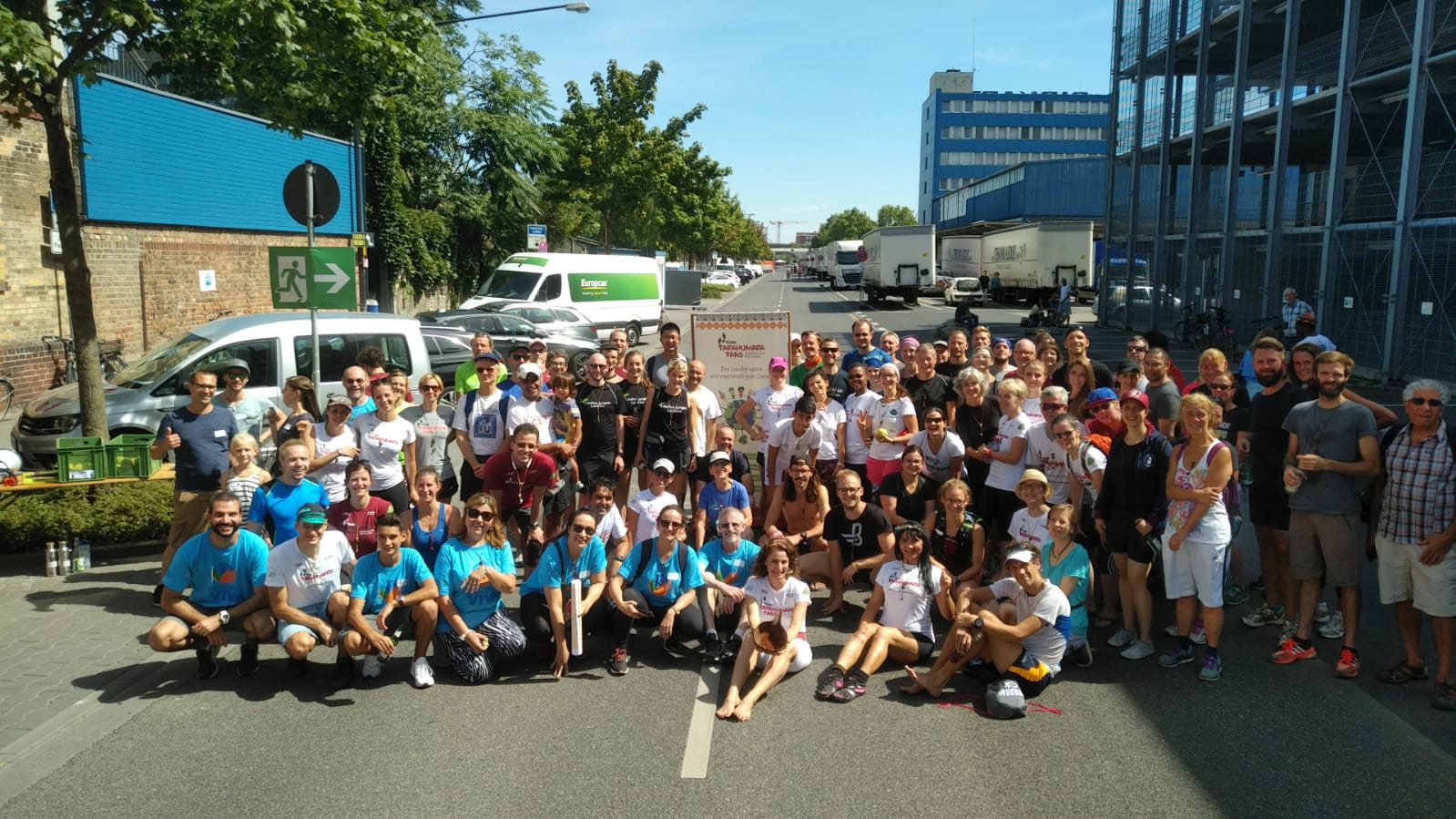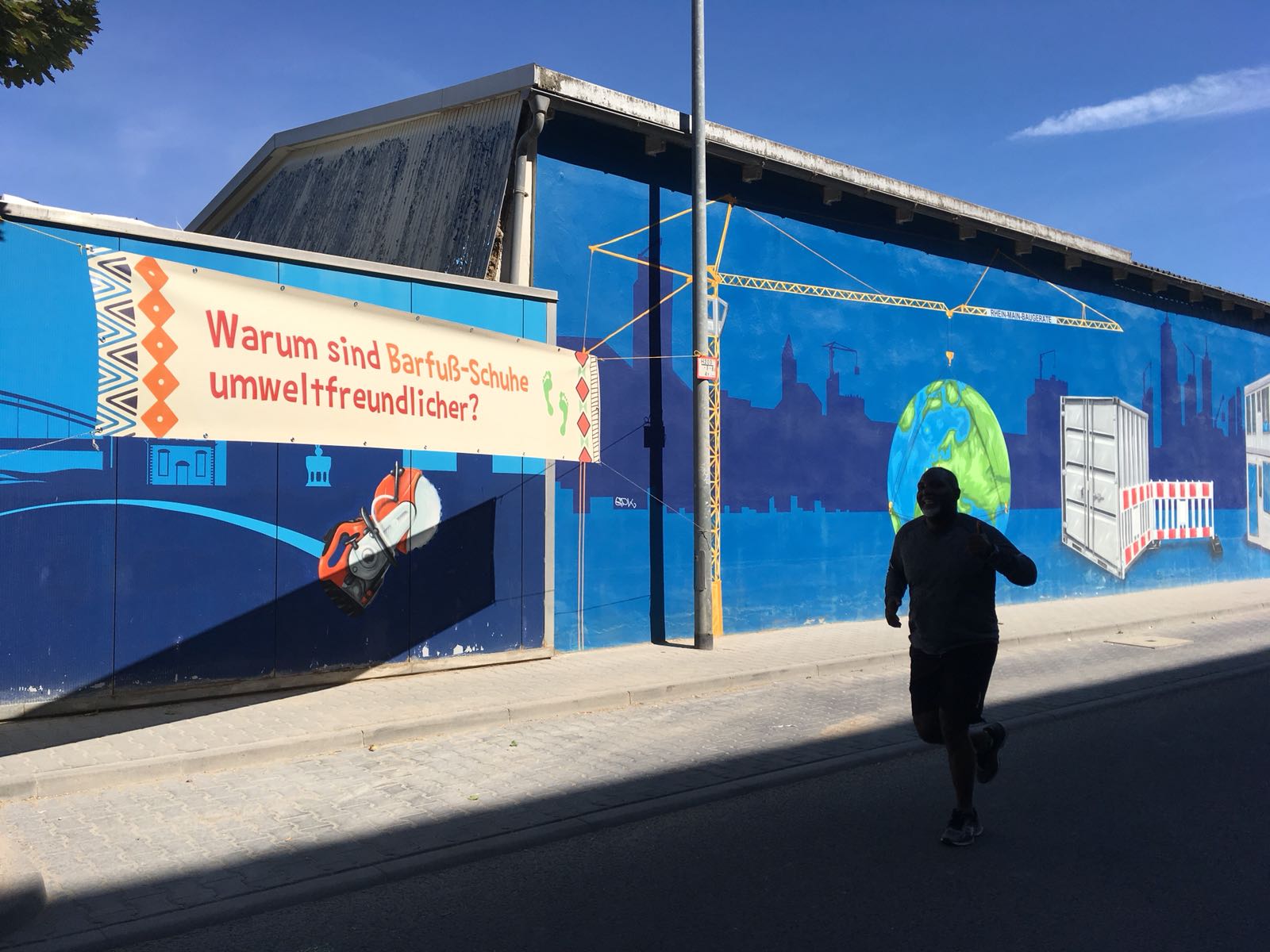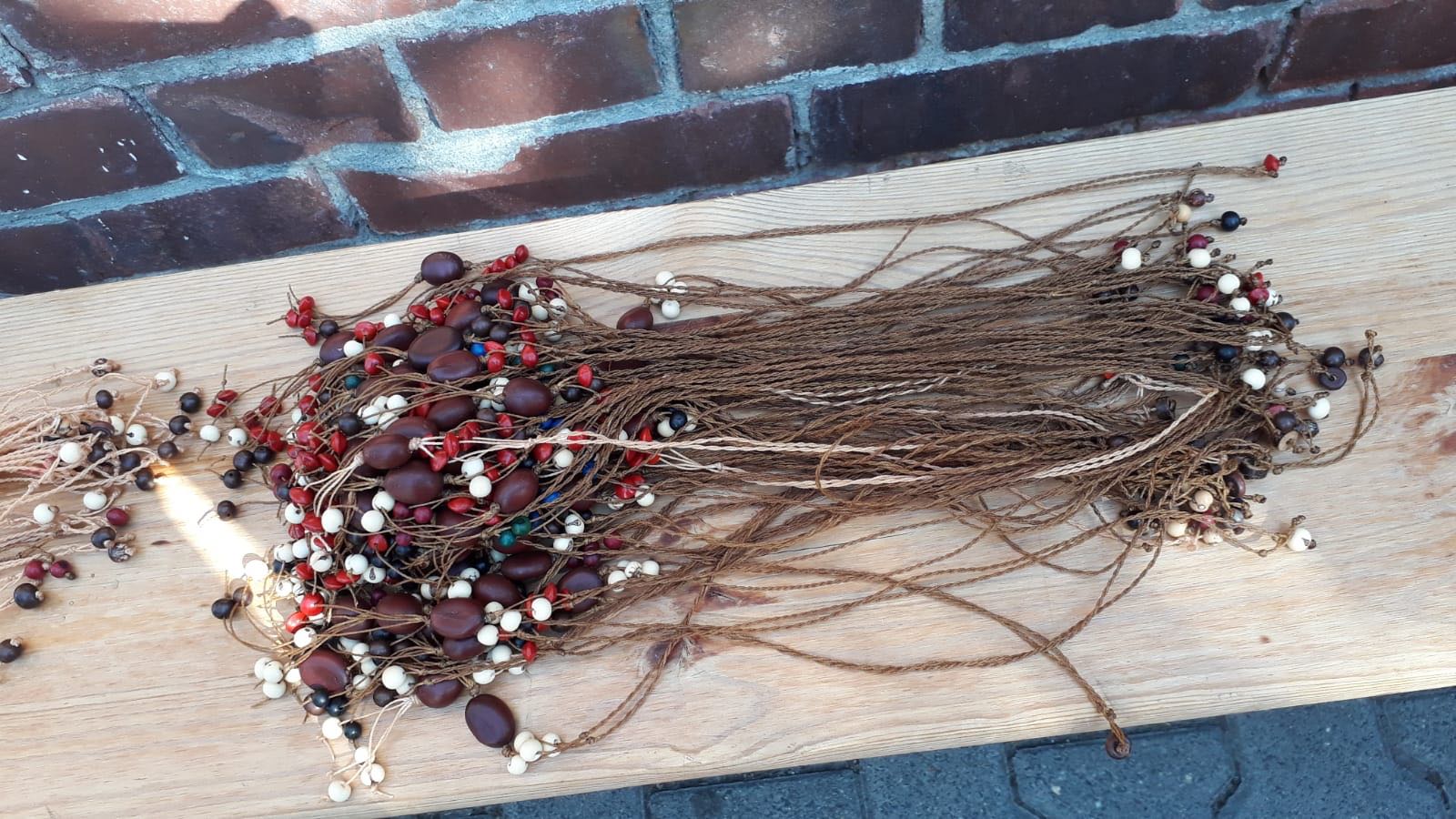 Run Dates
Our activities are organized as follows:
a. Events where we run for our projects. See calendar below.
b. Our own run training 2x a week.
c. Selected running events
Become our fan and learn more about our activities:
Facebook: Fans of Tarahumara – Running for the planet
With pleasure also through the email:
Email: info@tarahumarafans.com
If you are interested in an event, please send an email beforehand 🙂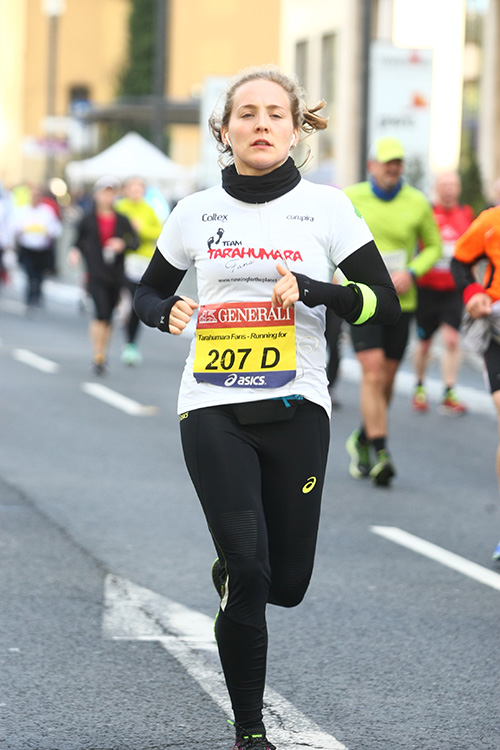 Running Training in Frankfurt:
Wednesdays Barefoot Training in Grüneburgpark
Wednesday at 6 pm
Meeting point Grüneburgpark
entrance Siesmayerstraße in the park.
In cooperation with Fabian Sinnig. http://www.fatraccoon.de/
Sundays traditional running meeting at the Euro sign
Sundays at 10 o'clock
Meeting pont under the Euro sign at the Willy-Brandt place.
In cooperation with Asha e.V.
Registration required: info@tarahumarafans.com
April
14.04.19 Oberursel
Feldberg Lauf
If interested please direct Register under. www.feldberglauf.de. Online-open untill 10.04.2019, 24h
by https://my1.raceresult.com/116773/registra-tion?lang=de
Meeting Point and ride from Frankfurt: 8:30h. Further Information: info@tarahumarafans.de
Route: 10km
Mai
05.05.19 Mainz
½ Marathon Gutenberg Halb
http://www.marathon.mainz.de/
Meeting point: 9h at Anmeldezelt in Mainz
Juli
Running for the Planet – at Sommerwerft!
in Frankfurt-Germany
Our 2. own run :-). Details following.

October
27.10.19
Our traditional Frankfurt Relay Marathon. Details following.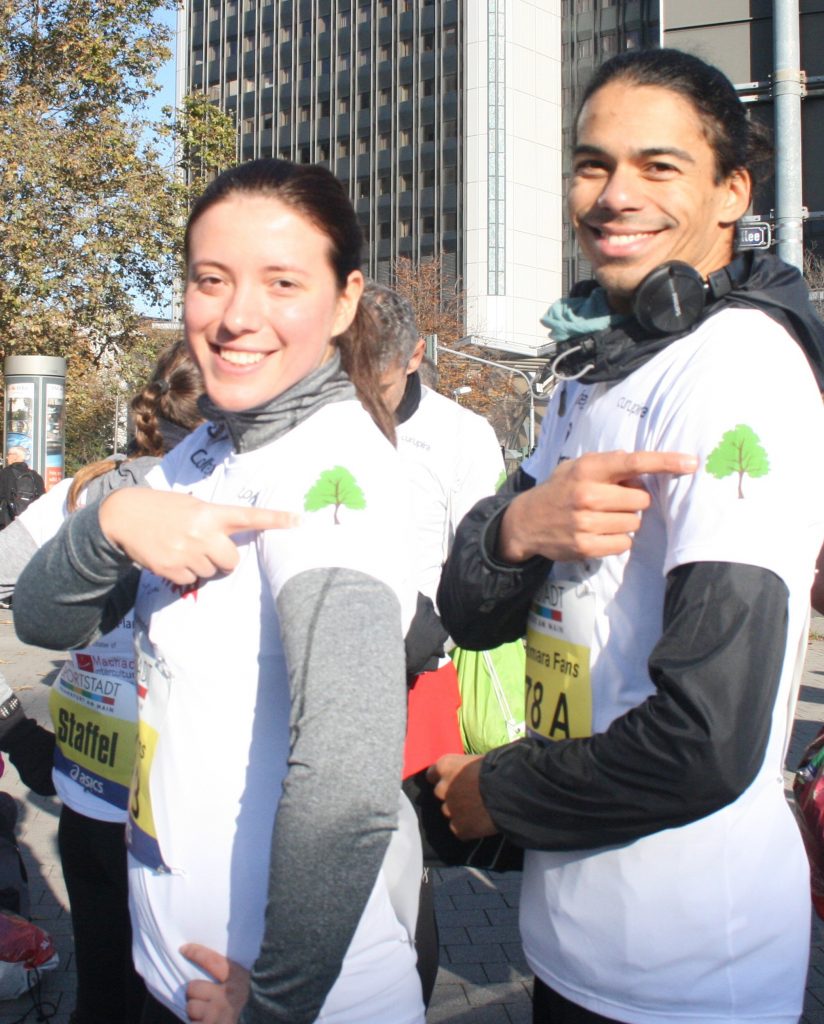 The more runners we have, the more projects we can support. Come  run with us
We have our own race, the "Running for the Planet" in the summer in Frankfurt – Probably the most sustainable race in the world. Here we will run specifically to support our goals.
The Frankfurt Marathon is also specific to our projects, so the registration is through us
We run in Germany, Brazil and Mexico, most of times in races with social purpose. At distances between 5, 21 and 42 km (also in relay)
Be part of our team or our fan and find out more about our runs:
Facebook: Tarahumara Fans – Running for the Planet or info@tarahumarafans.com